Why Your Business Needs a Digital Marketing Sandwich
You've heard about digital marketing and maybe you think it's a lot bigger than your business. Well, in a way that is true, but it's the one method of marketing that evens the playing field between you and big business. As we like to say "Helping small businesses eat big business lunch" (bear with us on the sandwich metaphor). In fact, digital marketing it is one of several business solutions that can give you a fighting chance and not cost you a lot. You could say that digital marketing is the perfect partner for small and medium business owners on a budget.
But What Exactly Is Digital Marketing?
Marketing is the way in which your product or service is promoted to potential customers. Digital marketing is the same promotional and positioning concept but executed using digital technologies, the main one being the internet. In other words, your message is fed to the places people are online through the programs and platforms they use daily.
How Does It Work?
It's a multi-layered concept. Sort of like how a number of different condiments make a sandwich taste better, digital marketing uses different strategies (the condiments) to make your product or service more attractive to the consumers seeing the message. It generates traffic to your business online or on the street and works to turn them into loyal, repeat customers.
Here are a few examples that are a great match for entrepreneurs:
Build a Responsive Website
Everybody knows somebody who has a cousin or brother who builds websites. However with a professionally designed responsive website, your business stands a better chance at ranking with search engines. This pulls in traffic and potential customers. A homemade website just leaves your business in the middle of a pack of other homemade websites nobody sees.
A responsive, professionally built website contains data that allows shoppers to find you on any device they use. With the volume of smartphone use in recent years, you want to be where your customers are and where better than in the palm of their hand? You can offer specials, discounts, coupons and more with a responsive marketing program.
Do Some Social Media Management
Another element of the business solutions that come from digital marketing is social media. Your business will grow with the proper visibility. With social media management, your service or product can reach those people who don't see traditional forms of advertising or marketing. Plus, with each social media stream, your business has, the bigger your digital footprint becomes.
Where social media plays a role in your digital marketing program is how it allows engagement between customers and businesses. It's an open platform that produces all kinds of tracking opportunities and direct access to your followers. By releasing regular news and updates on products you can create a buzz within your social media fan base.
Take Advantage of Mobile Marketing
The mobile marketing space is the most rapidly growing platform of all the screens in our lives. In 2017, consumers will spend over 3 hours a day on their smartphones. Digital marketing tactics and applications are developing rapidly to keep pace with this growth.
Mobile marketing includes ensuring a website is responsive and has mobile specific elements like click to call buttons and maps for ease of location. Social media tactics can leverage networks predominantly on smartphones like Instagram. Ensuring your search engine listings are up to date and utilizing mobile specific functionality is important. When someone Google's your business nearby, you want to be top of the list.
The location data that inherently comes from mobile devices is providing some of the most cost effective mobile opportunities. Instead of competing for expensive keywords for your advertising, you can narrow down the ad to your local area and focus your budget on the behavior of users. Sounds complicated, and it is, but this is exciting technology that can now be accessed by local businesses relatively easily.
A mobile marketing plan puts your ad or message into the games, apps and web pages that are being consumed every day. It is an excellent way to put your business out in front and where it will be seen more often.
Keep Your Content Up To Date
Search engines devour new and fresh content. If you have a website that has just sat over a period of time, it needs a facelift. One of the most effective tools in digital marketing comes from content. This includes the emphasis on SEO which provides the necessary tools to get that content where it needs to be. Engaging content creates connections with you and customers.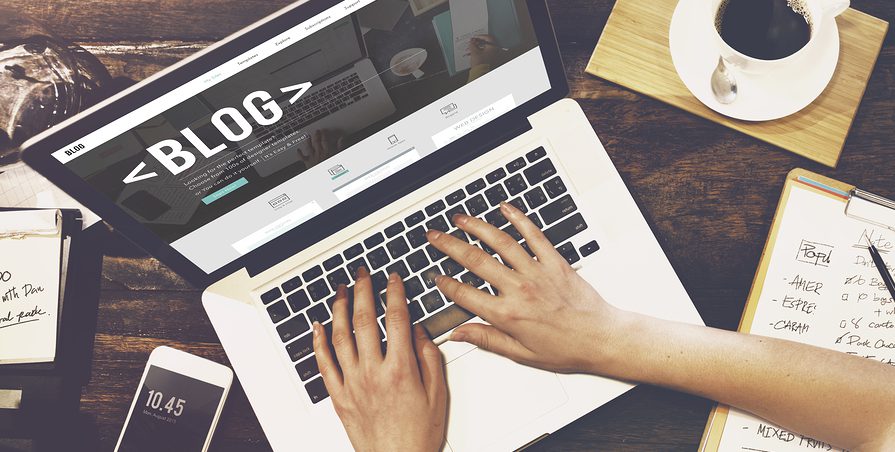 Send Some Email Marketing
When you consider over half of all internet users either check or send email daily, there's a virtual goldmine waiting to be discovered. With email marketing, your message is sent directly to a customer and allows you to be personal, direct and relevant in your product promotion. Plus, it is one of the most affordable ways to connect electronically with your followers.
Email marketing has a high success rate because it can be targeted to specific customers and the proof of this comes from one simple fact. The analytics that is currently available provide the exact data to track the effectiveness of an email campaign. Besides, short of knocking on their door, an email is still considered a personal, intimate form of communication.
Our goal is to help your business grow by developing a marketing plan that fits your budget, saves you time and gets your product noticed. We do this by using, you guessed it, digital marketing. It is the most effective way to connect with online users in today's world. All you have to do is jump on board and tell us what kind of sandwiches you like. To find out more, contact us today.